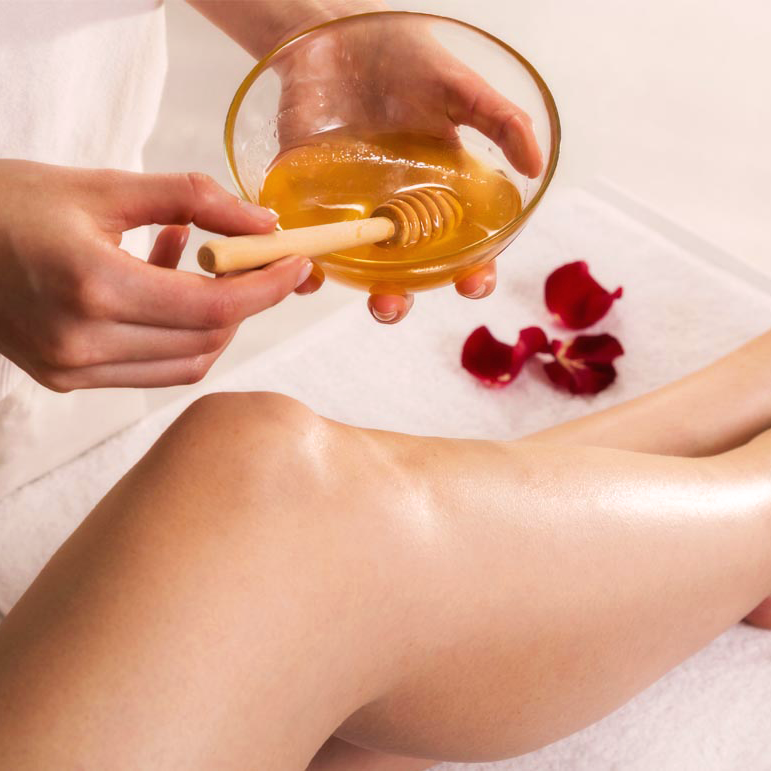 Waxing
Our job is to remove hair in the most gentle way possible. But more importantly, we strive to help you look and feel your best. We understand that waxing is personal - we are committed to making you comfortable, both through friendly straightforward service and the very best waxing products available.
The waxes we use are nothing short of wonderful and are all geared towards making the waxing process less painful and leaving as little redness as possible. Relax and wax!
Our waxing services include Eyebrow ($26), Upper Lip ($22), Chin ($28), Half & Full Arm ($50-$70), Under Arm ($42), Back ($80), Brazilian ($85), Bikini & French Bikini ($43-$60), and Half Leg & Full Leg ($70-$90).
When booking your service online, you will be prompted to select a "desired appointment day." After your purchase is processed, you will receive a call from our front desk to confirm the official date and time of your service(s).
We will do our very best to get you scheduled on the day of the week that you selected, but circumstances might not always allow this. We thank you in advance for your cooperation and we look forward to serving you!