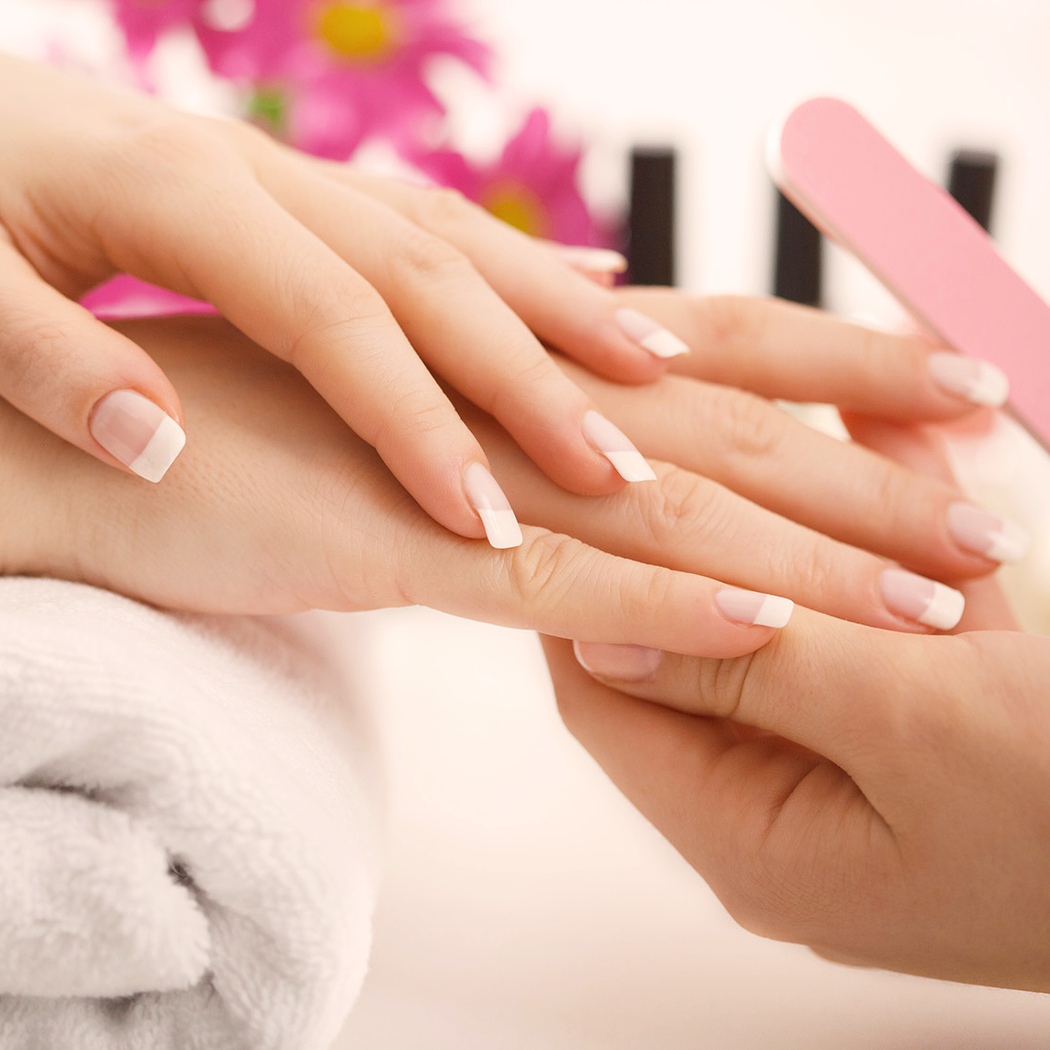 Manicure
We use only the best products possible for our manicures. Our nail polish is considered "7-Free", which means it is free of the seven most common chemicals found in other nail polishes. Not only do we care about how your manicure looks, we care about how it affects your health. Jessica products are gentle, yet wear with great gloss and longevity. All of our implements are disinfected with hospital grade products.
*NOTE: We remove all regular nail polishes, but do not remove gel or shellac polish applied from other salons.
With this manicure, you will receive all the benefits of a traditional manicure; nail shaping, a warm soak, cuticle care, and a hand and arm massage followed by your choice of polish - $27.
GELeration is a revolutionary polish that goes on like a polish, but wears like a gel. It stays on up to 14-days with a mirror-like finish and is instantly dry - $45.
Indulge in the ultimate manicure. We begin with an exfoliation of the lower arms and hands using sea salts from the Dead Sea. Then, we continue with a traditional manicure followed by a soothing paraffin hand treatment - $50.
After sanitizing your hands and an application of lotion, you will immerse your hands in a warm lavender-scented paraffin bath. Once your hands are properly coated with wax, we then place them in a protective wrap and into terry mitts. This treatment is highly effective for dry skin or sore hand muscles and is very relaxing. This service can also be added to any other manicure - $20.
When booking your service online, you will be prompted to select a "desired appointment day." After your purchase is processed, you will receive a call from our front desk to confirm the official date and time of your service(s).
We will do our very best to get you scheduled on the day of the week that you selected, but circumstances might not always allow this. We thank you in advance for your cooperation and we look forward to serving you!